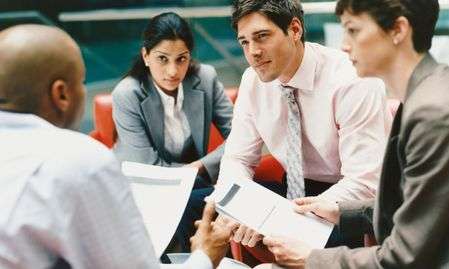 Preparing our clients for the impending shut down of landline service.
Preparing our clients for the impending shut down of landline service.
Safety First Wireless is a national supplier and integrator of advanced communication technologies for intrusion & fire alarms, fax lines, elevators, voice, area of refuge phones, gated access & more.
As a USA based manufacturer we take great pride in our responsibility to produce the absolute best quality life safety devices with excellent customer support.
We've partnered with the finest telecom and security technology companies in the world ensuring our clients have the best available communication options and are prepared for the impending termination of landline service across the nation.
Our clients vary in size from small businesses to major national enterprise accounts.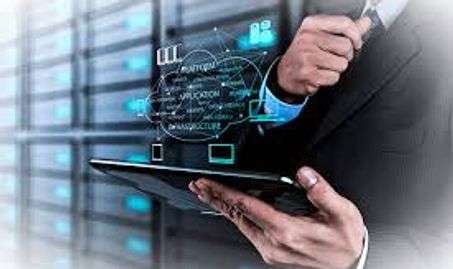 Retail
Hospitality
Government
Manufacturing
Emergency Services
Oil & Gas
Healthcare
Construction
Commercial/Industrial Real Estate
Safety First Wireless stands as a leader in the cellular gateway industry, setting itself apart with cutting-edge technology and exceptional customer service.
Renowned for its robust and reliable cellular solutions, the company has made significant strides in revolutionizing how businesses and public spaces, such as swimming pools and recreational areas, approach certified life safety and communication systems. One of the defining features that elevates Safety First Wireless above the competition is its USA-based phone support.
Understanding the critical nature of emergency communications, Safety First Wireless offers full phone support that is not outsourced but handled by knowledgeable, in-house experts located in the United States. This ensures that the support is not only easily accessible but also highly specialized, able to resolve issues quickly and efficiently.
Clients can rely on immediate, accurate assistance without the hurdles of time-zone differences or language barriers, which is essential when it comes to emergency systems where every moment counts.
By combining technological innovation with USA-based phone support, Safety First Wireless not only delivers top-notch cellular gateways but also offers the peace of mind that comes from knowing expert help is just a phone call away.
This commitment to quality and customer satisfaction solidifies Safety First Wireless's position as an industry leader.