Cellular Elevator Phone Lines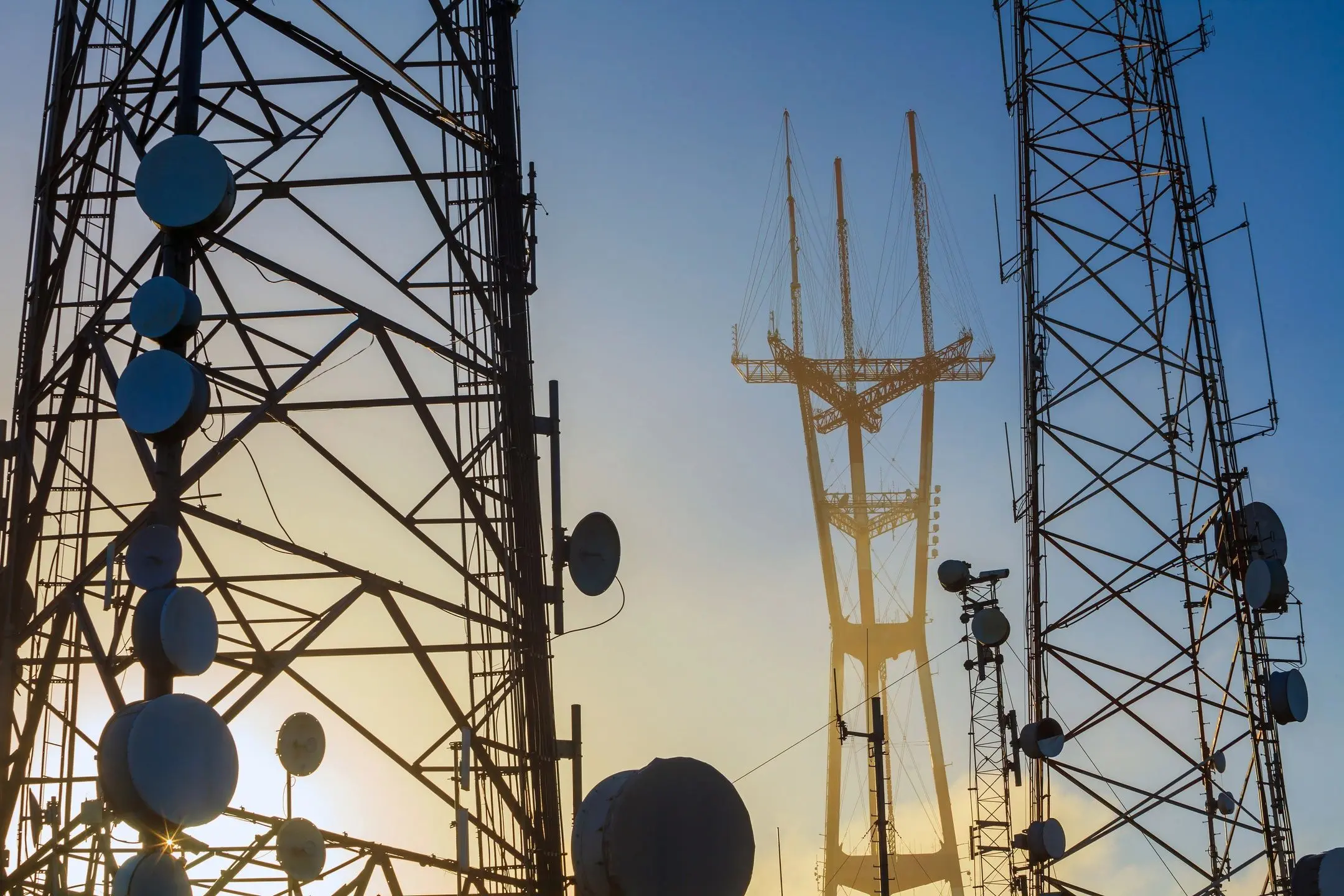 Virtually every application that requires landline phone service can now be replaced! Elevator phone lines, area of refuge phones and emergency pool phones! Convert these emergency phones and realize huge savings!
Dedicated Emergency Cellular Phone Lines
Cellular Gateways with Battery Backup
Code Approved and Certified
Easy Plug & Play Installation
Save 70% on Landline Phone Service
Dealers Welcome
The new Rescue GSM cellular gateway by Safety First Wireless, replaces expensive land lines. The gateway delivers a dedicated, code complaint, LTE cellular emergency elevator phone line for any analog elevator phone to any pre- programmed call center.
With over 12 hrs of stand-by back-up battery the Rescue GSM is not only easy to install but provides a substantial savings over the outdated connections.
Upgrade and save 50% or more off current emergency elevator phone line charges! Plug and play installation makes the Rescue GSM Gateways an easy switch to cellular emergency phones.
Units are made in USA and include lifetime warranty with active LTE service plans.
Replaces existing land lines with cellular connectivity

Compatible with all analog elevator phones

Fully code compliant

Easy to install

No change to elevator service agreement or providers

No modifications needed

Utilizes reliable T-Mobile MIMO* Network

Provides 4G-LTE-A connectivity

70%+ savings on line charges

Converts any analog phone into a cellular emergency phone
*NEW 4G LTE-A 700 MHz SPECTRUM FREQUENCY UTILIZATION FROM T-MOBILE:
Safety First Wireless gateways now leverages T-Mobile's Exclusively Licensed 700 MHz 4G LTE MIMO network which will deliver increased radio efficiency, immense numbers of connected devices, lower latency, improved reliability, longer stand-by battery life and better In-Building services, creating an optimized and cohesive signal environment.Operational efficiency is achieved by using a technology called Multiple in Multiple-out or MIMO. A MIMO system widens the broadcast "pipeline," allowing more data to flow through the same block of spectrum at a time. MIMO can be used to enhance the capacity and coverage of a radio signal for customers.T-Mobile currently deploys a 4×4 MIMO system with 700 MHz antennas. That means four transmitters and four receivers are required so that multiple data signals can simultaneously use the same block of frequencies. This allows the cell sites to "speak louder" and "hear better" in tough environments.
*SIGNAL WAVE-LENGTH DYNAMICS
Because the 700 MHz wavelength is longer, it travels farther making it a good solution for more rural terrain. It also provides better in-building service than smaller, higher-band wavelengths.