Advanced Enterprise Wireless Solutions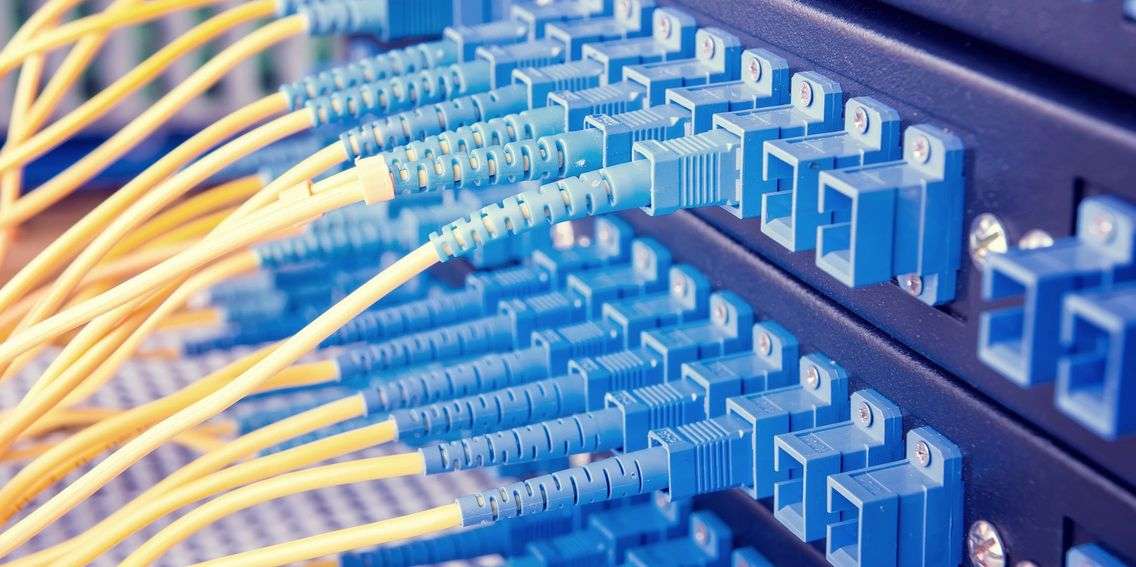 Safety First Wireless offers enterprise-grade solutions for traditional landline replacement. Our suite of products convert all your existing legacy landlines to next generation service via VoIP and the LTE cellular network whether it be voice, fax lines, burglar, fire alarms, elevators, ATM's , emergency call boxes, point of sale systems and more.
Virtually every application that requires a hard-line can now be replaced!
Create immediate savings and streamline your business  infrastructure.
Future-proofed against sun-setting PTSN lines – fully programmable for flexibility
Plug & Play Technology
Supported Services
Voice Over IP via LTE | Failover GSM voice | Auto Dial call boxes (Ring Down) | DRI FAX | Contact ID support for Fire and Security Alarms | Analog data support for a wide variety of FSK enabled Modems, M2M, SCADA and other legacy in-band analog communications devices | High speed Internet access via LTE, Wi-Fi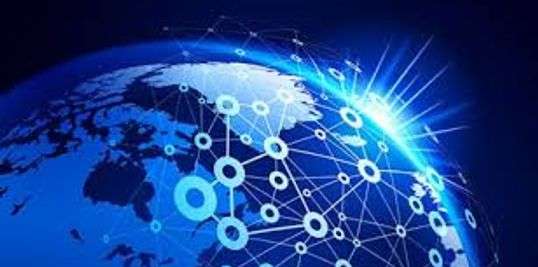 Find out how our universal landline converter can literally transform your business and save you money whether you are a small business or national enterprise with hundreds or even thousands of locations.
Click on the case studies link below to see how some of our customers are using our products to save money and have an effective LTE (Long Term Evolution) strategy.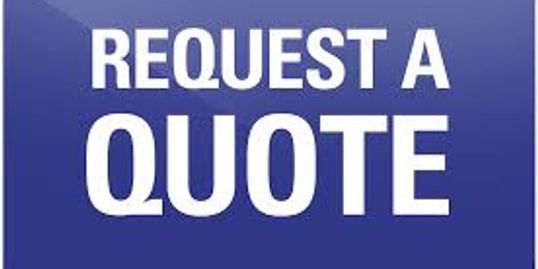 Contact us for an initial survey and find out how much money you will save. In most cases, our customers are saving well in excess of 50% over their current landline costs.
Save thousands, hundreds of thousand or even millions of dollars, simply contact us for an initial survey and quote. We will assess your needs and revert back with a quote within 24 hours in most cases.