Serving Businesses of All Sizes, Including: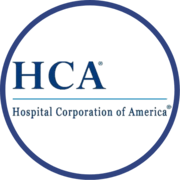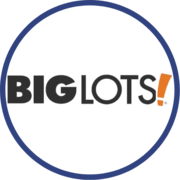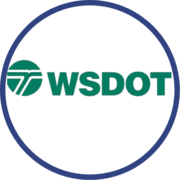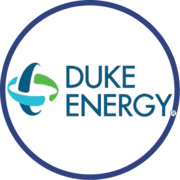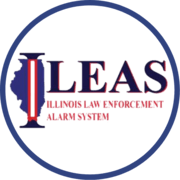 Safety First Wireless cellular gateways are certified to provide a 49v analog dial tone that analog systems interpret as a landline. This allows for a seamless transition from POTS to cellular on any analog emergency services.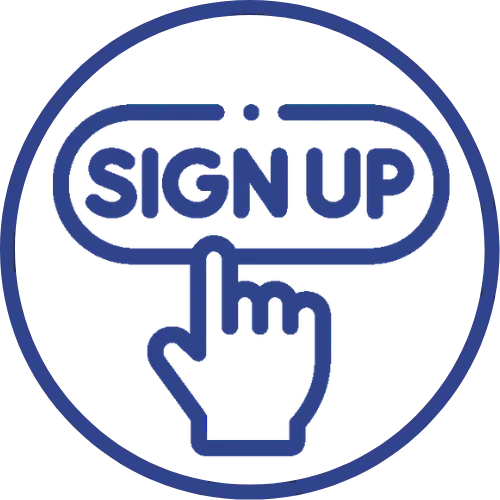 Sign Up
Get connected in as little as 24 hrs! No setup fees!
Plug it In
Easy plug-n-play setup requires no wiring or programming.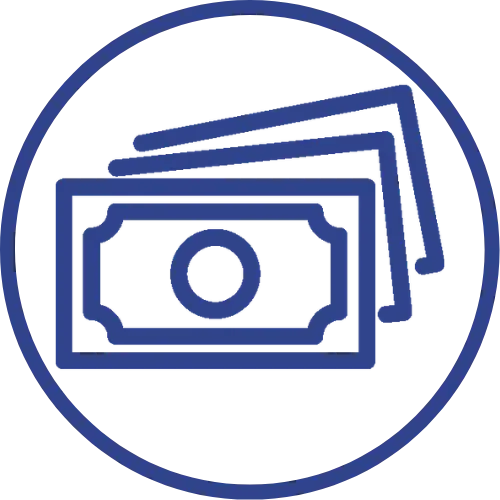 Save Money
Cut your emergency phone line bill by 70% or more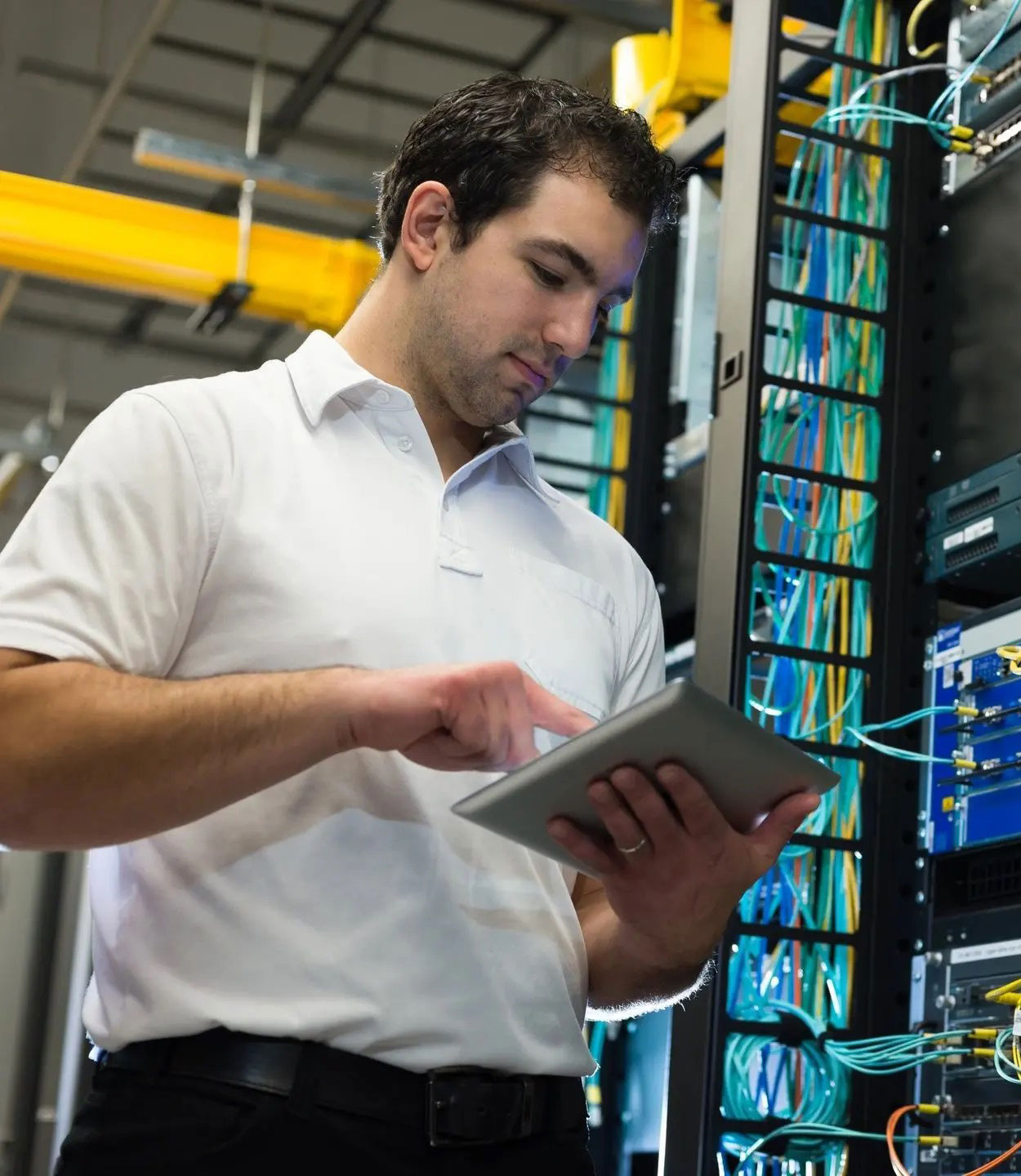 What Safety First Wireless Clients Are Saying
Just a positive experience with you and your company overall. Product did EXACTLY what it needed to and worked immediately, setup was easy and 5 mins. Thanks again

I wanted to let you know how much I appreciated Safety First Wireless and the way they stepped up when we need an overnight solution. We had inspections that were certain to fail if we didn't get this solution in time. 5 Stars! I will be recommending this to all our customers. Thank you,

Wow! That was painless. I must admit, at first I questioned the ease of installation. I thought for sure I would find something wrong in the setup process but it was truly a piece of cake. My wife thought I couldn't do it! Thanks for helping me get back my man of the house title! LOL.

Your product worked great and I really like the quality of the product. The service and signal is great where other services were not. We have another job that needs 2 of these and before we permanently installed this unit we tried it at the other job. The service was great, so I would like to get a quote for 2 more units. Thanks


Built in the USA | Future Proof | Plug & Play
Be Prepared & Save Big Money – Replace Dated Landlines Today!
Upgrade your old landlines now to avoid problems & Save money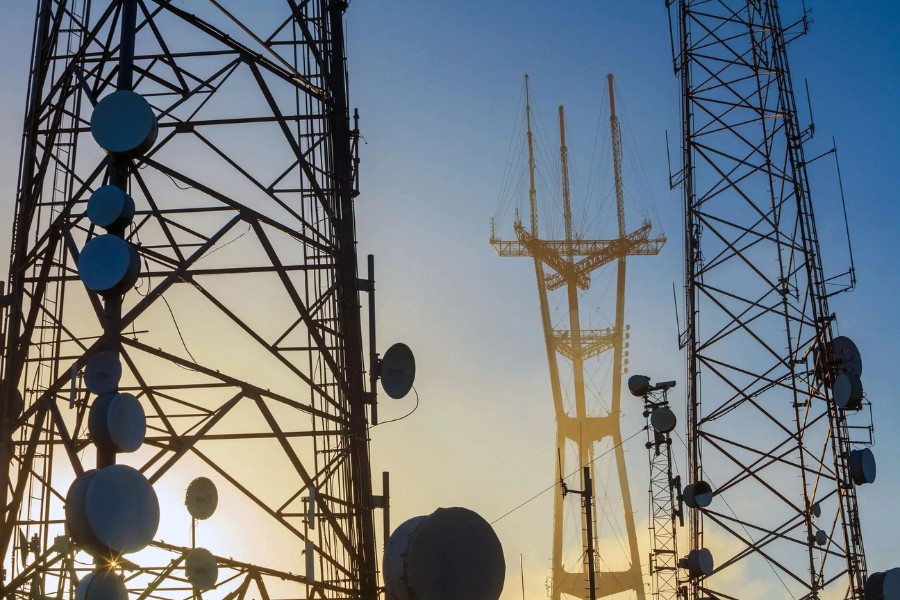 Code Compliant

Lifetime Warranty

Made In The USA